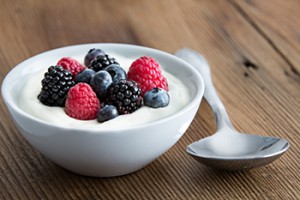 Dairy Preparation
We specialize in sugar-dairy preparations for applications like canned coffee, chilled beverages, yoghurt mix, fat-filled milk powder blends etc. We offer different dairy preparations, blends and tailor-made products.

Cocoa Preparation
For our dark blends, we have the flexibility to blend almost anything including cocoa mass, cocoa powder, cocoa butter, tea powder, non-dairy creamer, flavors etc

Customized Products
At Asian Blending, we continue to strive for innovation and open to customize blends according to specific customer's needs. Please ask us about the possibilities.